Custom Packaging: Tooling
Our in house tooling division consists of mill machines, lathe machines as well as various grinders. This enables us to have complete control of our jobs from start to finish and enhances our ability to troubleshoot.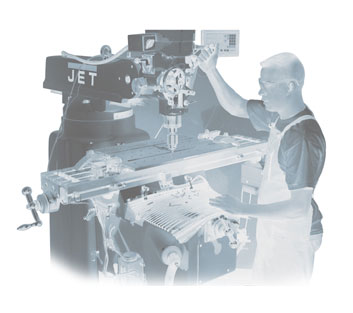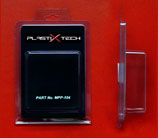 Click here to see our selection of stock clamshells. Great prices, low minimum order quantity. Check it out!